About
Original thinking, creativity and experience from sports & wall climbing are essential for design, development and manufacture of such BelayGlasses that would suit all climbers worldwide.
And here is how it all began – group of friends enthusiastic and relentless enough to create something by themselves, resulted in great product aimed to help the whole climbing community.
We strive to do our best in helping climbers improve their safety while on the crag or climbing wall, and simultaneously make the belayers´ lives easier.
We are BelayGlasses Team
Members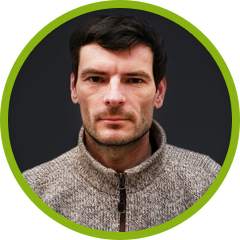 Martin
Sales manager
One of the best sales managers in outdoor business in Europe, with twenty years experience in development and sales of climbing equipment. Martin has supported the vision, mission, and business strategy of BelayGlasses from the sales point of view, bringing innovative thinking and ideas to the marketing team.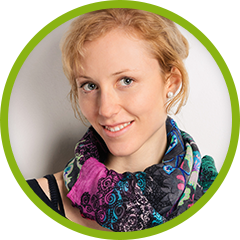 Petra
Marketing specialist
Marketing oriented specialist and project manager, with focus on promotional materials, texts preparation and overall co-ordination of the project.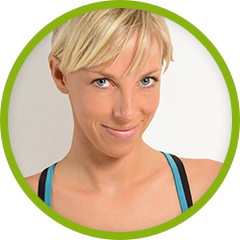 Michaela
Promotion
Michaela assisted with the creation of promotion material, participated on products promotion and sales support.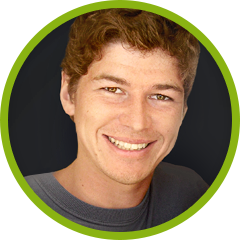 Vasek
Software Engineering
Software engineer with a passion for innovative user interfaces and novel applications of computer graphics. Vasek is talented programmer with the experience of work on numerous web design projects focused on outdoor equipment sales and propagation.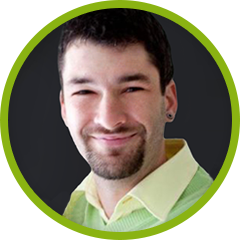 David
Design engineer
Web design engineer who specialises on graphics, graphic sketches and script with lot of experience from different businesses, including glasses draft design. David has an eye for detail, perfect imagination and sense of visualization.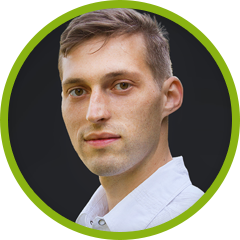 Karel F.
Photographer
Google awarded photographer and co-founder of educative website offering photography courses. Karel cooperated with the marketing team and designers on the product visualisation, with the aim to bring the finest BelayGlasses.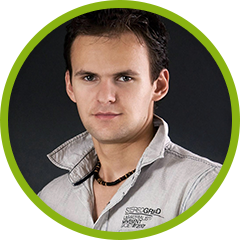 Karel K.
Photographer
Talented photographer with focus on photography of people in advertisement, fashion or modelling. Detailed and accurate photography processing and relentless cooperation with the marketing team has brought after long days and nights, excellent results.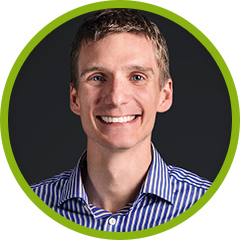 Stephan
Visionary
Hub of engineering, design and business. Co-founder of several international projects focused on outdoor activities, marketing oriented leader whose vision and enthusiasm inspired the whole team.